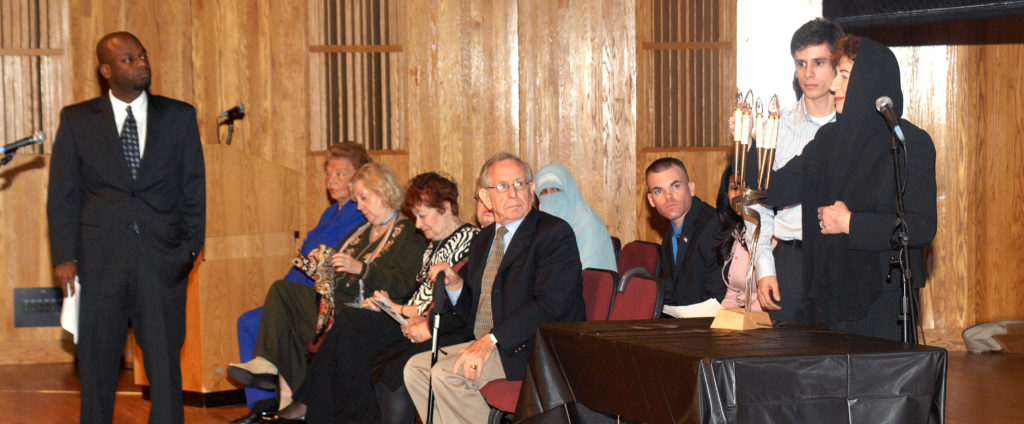 POLITICS CAN BE SO MUCH MORE. BOLD. HUMBLE. UNIFYING. LET'S GET THERE TOGETHER.
OUR NATION IS BECOMING INCREASINGLY DIVERSE YET DIVIDED. We live in an age of politics of division and fear. Many of us have lost faith in government. I believe, however, that the fundamental role of government is to unify people and facilitate their deepest potential—their "pursuit of happiness." I believe the future of our nation lies in its ability to harness the power of our diversity and deeply connect people to each other—across ethnic, racial, religious, socioeconomic, political, and cultural lines. If we are going to tackle the enormous challenges we face, we must find innovative ways to come together. We must build a more understanding and unified America that works for everyone.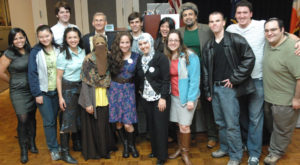 Our own district is very diverse, yet we remain in isolated bubbles, separated from each other. My vision for our district is a place where we are more connected to each other and where everyone has an equal chance of realizing their full potential. I believe there is extraordinary potential in our community waiting to be tapped and that connecting diverse people and organizations to each other is key to revitalizing our district. To achieve this vision, I will hold diverse community dialogues and launch a bi-annual Innovation Summit that brings together leaders from government, non-profit, business and our community to develop creative solutions to the challenges we face. Together, we can reshape the fabric of our community and re-imagine what politics can be in the 21st century.

"I believe there is extraordinary potential in our community waiting to be tapped and that connecting diverse people and organizations to each other is key to revitalizing our district."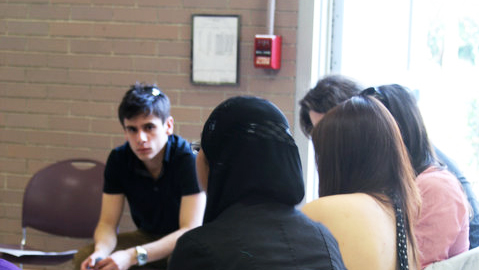 This vision is inspired by my mother who talked to me about the importance of unity shortly before she died when I was 10. Her words have remained with me for two decades. This vision is also directly rooted in my own experiences. As the co-founder of an organization dedicated to ethnic, racial & religious understanding, I saw firsthand the power of bringing diverse people together. And I am often reminded of the words of Dr. Martin Luther King, Jr.:

"Men often hate because they fear; they fear because they don't know; they don't know because they cannot communicate; and they cannot communicate because they are separated from each other."