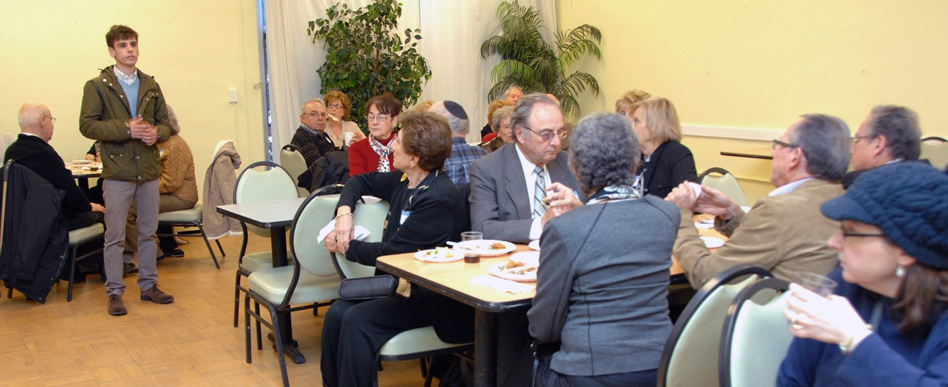 The mission of Steven's campaign is to humbly serve, unify, and innovate to unleash our district's potential.
My campaign is committed to three core guiding principles:
BOLD VISION
Dreaming Big Together
Reimagining What is Possible for Our Community
Innovation
Creativity
"Some see things as they are and say, 'Why?' I dream of things that never were and say, 'Why not?'"—George Bernard Shaw
HUMBLE VALUES
Servant Leadership
Accountability
Accessibility
Listening
Empathy
Transparency
Co-creation
Compassion for those Less Fortunate
Not Offending through Superiority
Embracing Diversity
Introspection
Lifelong Learning
Self-Renewal
Self-Awareness
Sharing Credit
Openness to New Ideas
Allowing People to Save face
Never Shaming People in Public
Admitting Mistakes & Changing Course
Flexibility & Compromise
Justice
Integrity
Kindness
Being Vulnerable
Sensitivity
Empowering Others
Giving Others credit
Engaging Across Cultural & Political Divides
Cultivating dissoi logoi, an ancient Greek pedagogy that insists on informed engagement with multiple perspectives
UNIFYING LEADERSHIP
Connecting Diverse People
Dialogue
Always Striving to be Inclusive
Each day my campaign staff asks ourselves—and we hold ourselves accountable to—three questions:
Are we being bold and innovative about our community's potential?
Are we practicing humility?
Are we unifying our community?
I believe that bold vision and humble values lead to greater unity of purpose and make it possible for government to unleash the full potential of the people it serves. I believe in humble, facilitative leadership that empowers and inspires extraordinary people to find creative solutions to problems we face. A leader must never allow ego to get in the way.
Where do these guiding principles come from? They are inspired by two stories from my childhood. One about my mom. The other about a leadership archetype rooted in Jewish tradition.
THE STORY BEHIND BOLDNESS & HUMILITY
Growing up in a Jewish home here on the Upper West Side, I learned stories of a particular Jewish leadership archetype—bold leadership coupled with humility. To my young mind, the two seemed like a contradiction in terms. At the time, I understood boldness as strength and humility as weakness, meekness, and diffidence. It was only after many years and much personal growth that I understood the wisdom of this particular approach to political leadership. To be bold in vision while at the same time humble in values. To dream big while at the same time deeply listen to—and empathize with—all people, to fight for those less fortunate, and to treat all people with kindness and integrity.
THE STORY BEHIND UNITY
In May 1996 my mom died of cancer here on the Upper West Side. I was ten years old. A few days before she passed, she whispered to me a message about unity. Time and again my mom taught me the importance of unity through personal example. Her final message has inspired me over the years and directed the course of my life.
I learned the value of unity from my mom. And from the stories of my Jewish upbringing I learned a valuable model of political leadership. By being both bold about what we can achieve as a community and humble in how we engage with each other, I believe we can unify our community and unleash its greatest potential.